Federation Cup (Ranking), TT Championship, 2020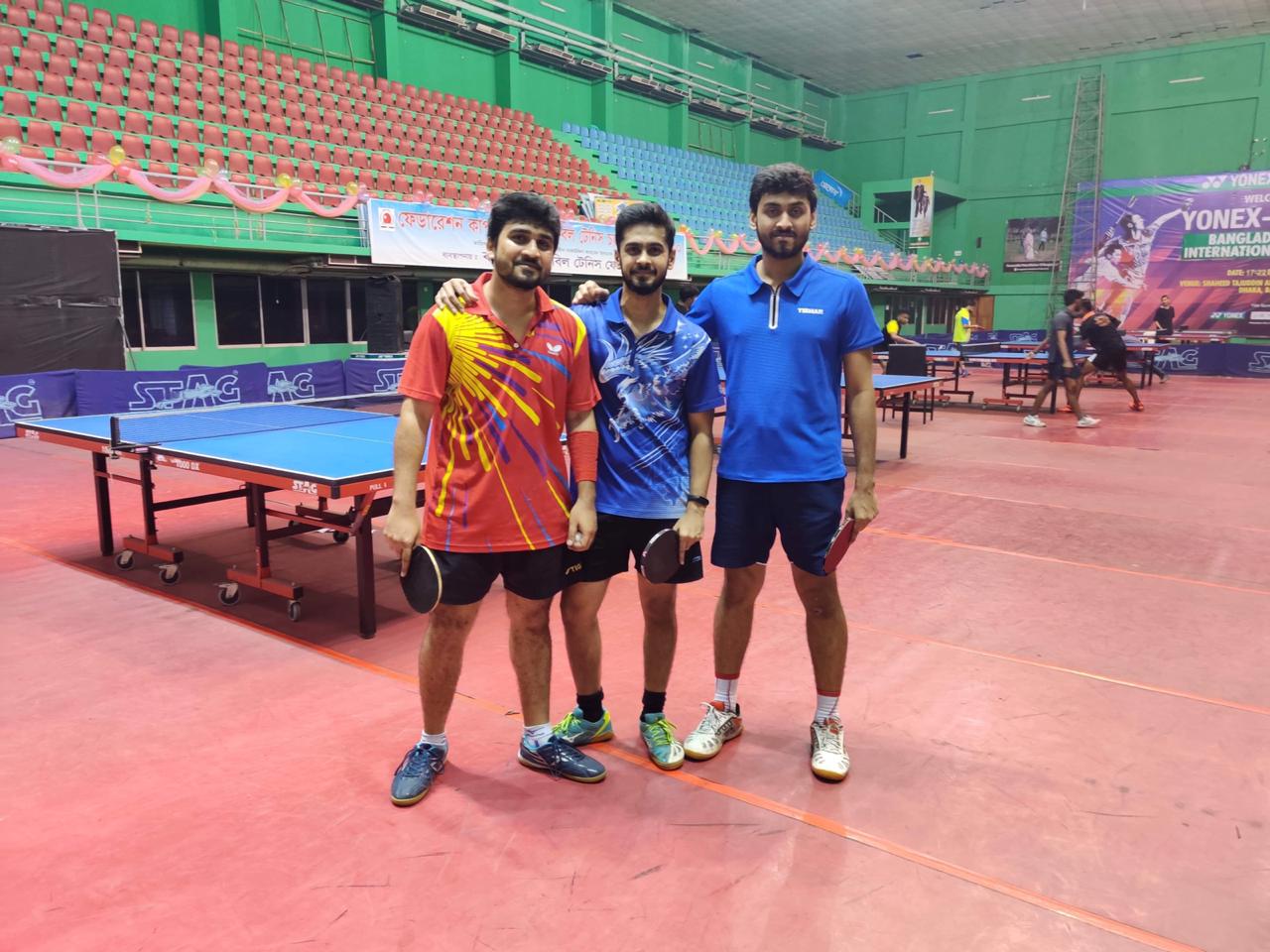 Bangladesh Table Tennis Federation organized Federation Cup (Ranking) Table Tennis Championship 2020. It took place during 18th January to 21st January 2020 in Shaheed Tajuddin Ahmed Indoor Stadium, Dhaka, Bangladesh.
Green Table Tennis participated in the championship tournament. The participants were Rahat Hasan, Raihan Kaiser Sunny, Maruf Badhon and Rakib Muktadir.
In the Teams event, Green Table Tennis qualified to the Quarter Finals.
In the Singles event, Rahat Hassan and Raihan Kaiser Sunny secured top 16th position and Maruf Badhon 32nd position.